Friday, December 2nd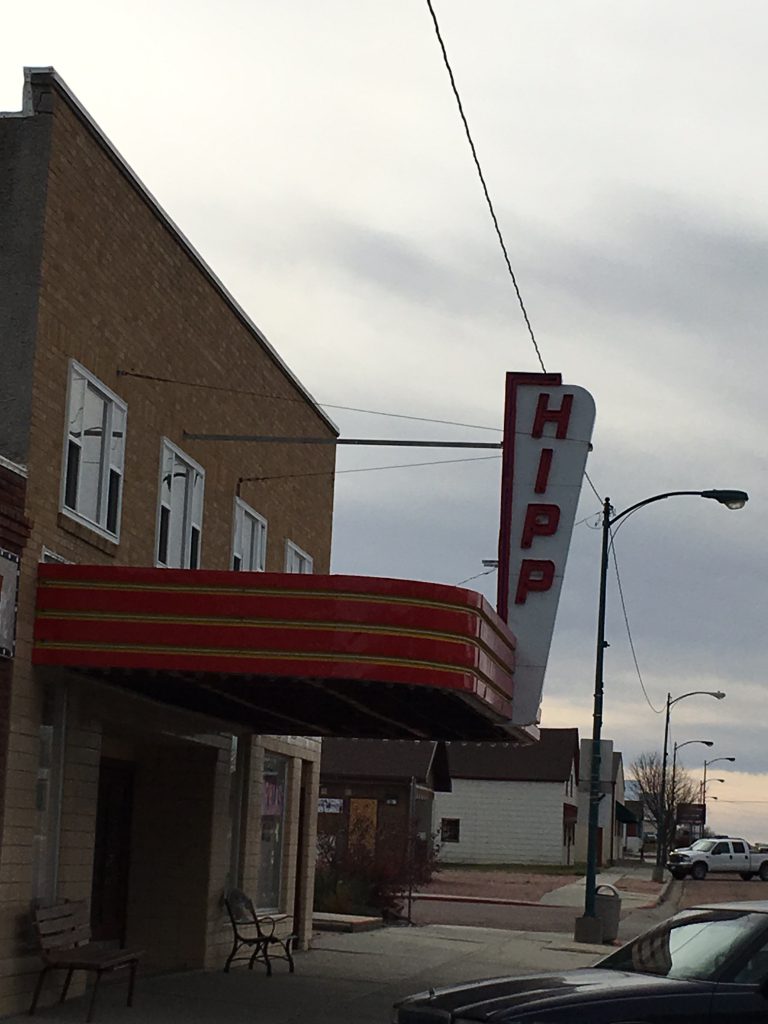 Today Mostly cloudy, with a high near 32. West wind 5 to 7 mph.
Tonight Partly cloudy, with a low around 20. Southwest wind 5 to 8 mph.
Saturday Partly sunny, with a high near 41. South wind 8 to 15 mph, with gusts as high as 21 mph.
Saturday night Mostly cloudy, with a low around 26. West wind 8 to 13 mph, with gusts as high as 21 mph.
Click Here For Any Cancellations & Postponements!
RECENT NEWS

Sioux Falls building collapse December 2, 2016 SIOUX FALLS, S.D. (AP) – A portion of a building under construction in downtown Sioux Falls has collapsed into the street.      It wasn't immediately clear if anyone was injured in the collapse Friday.      The building housed the Copper Lounge and is being remodeled into a new drug store. Video shows a field of debris strewn ...
Blood Drives coming up in the area December 2, 2016 There will be a blood drive in Butte, Nebraska on Tuesday, December 13th from 2-5:30pm at the Butte Community Center. To make an appointment call Phyllis at 402-832-5777. A blood drive is coming up in Burke on Wednesday, December 14th from 11am-5pm at the Civic Center. To make an appointment call Sharla at 208-1751.
A couple of Valentine reminders for next week December 2, 2016 Keep in mind that the American Legion Post #90 in Valentine will meet next Wednesday, December 7th. The meeting will begin at 8pm at the Vets Club. Next Thursday, December 8th, the Valentine City Council will gather for a meeting in the meeting room of the Valentine Public Library in the heart city. To view ...
RECENT SPORTS

Harvey Naasz to be inducted into the South Dakota Sports Hall of Fame December 2, 2016 We want to say congratulations to Winner's Harvey Naasz on being selected for induction into the South Dakota Sports Hall of Fame! Harvey is one of ten individuals who will ...
Cowboys get past the Vikings December 2, 2016 MINNEAPOLIS (AP) – Dez Bryant caught four passes for 84 yards and the go-ahead touchdown in the fourth quarter, helping the Dallas Cowboys win their 11th straight game with a ...
Tune in for Coaches Corner tomorrow! December 2, 2016 After taking a few weeks off, Coaches Corner will return on Country 1260AM this weekend! Doski will visit at least nineteen area winter sports coaches breaking down wrestling and boys ...