Wednesday, July 27th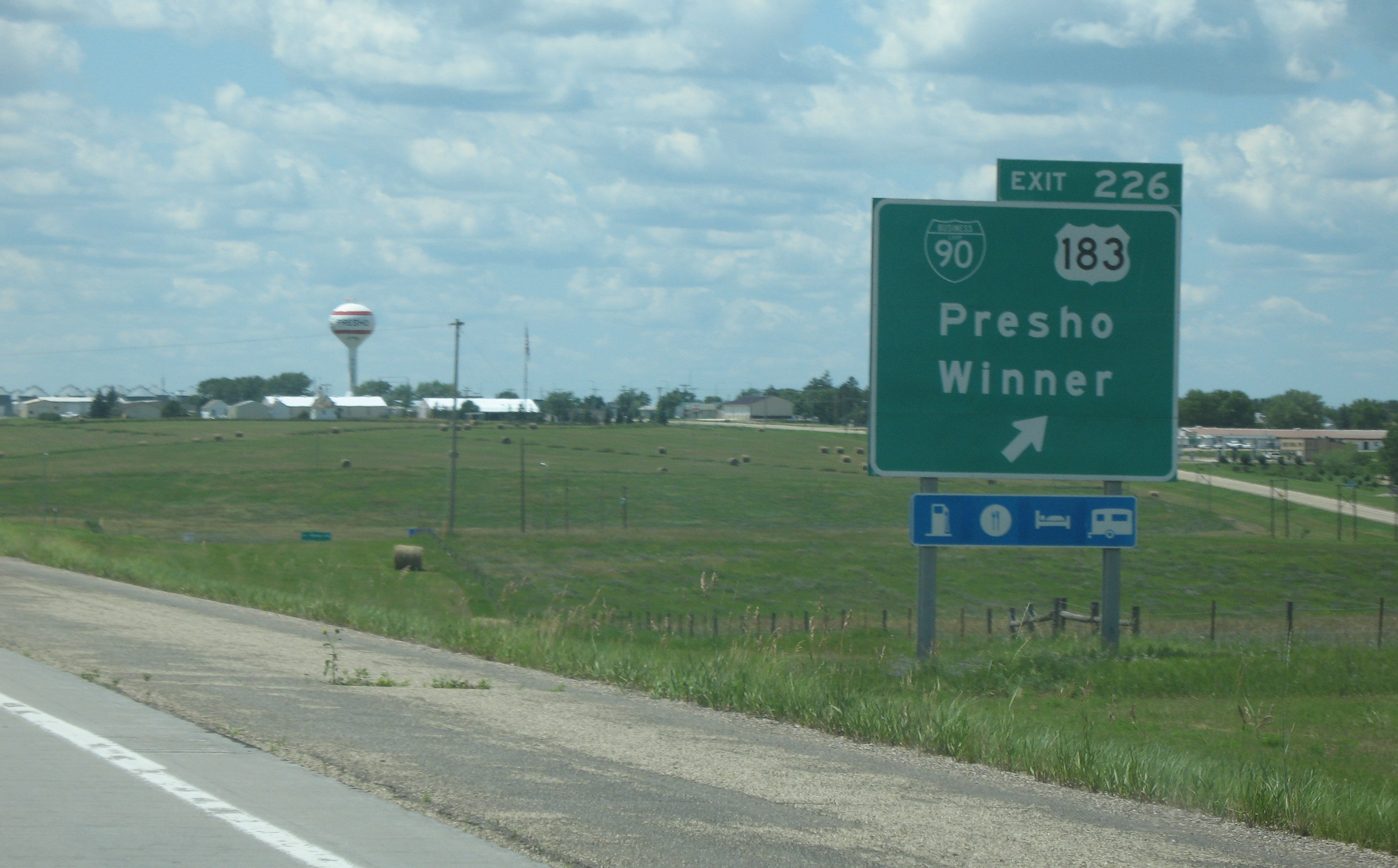 Today Isolated showers and thunderstorms after 1pm. Partly sunny, with a high near 85. West wind 5 to 9 mph becoming northeast in the afternoon. Chance of precipitation is 20%.
Tonight A 20 percent chance of showers and thunderstorms. Partly cloudy, with a low around 62. Northeast wind 6 to 13 mph.
Thursday  A 20 percent chance of showers and thunderstorms after 1pm. Mostly sunny, with a high near 83. Northeast wind 5 to 10 mph.
Thursday night A 20 percent chance of showers and thunderstorms. Mostly cloudy, with a low around 61. Northeast wind 6 to 10 mph becoming south after midnight. Winds could gust as high as 15 mph.
Click Here For Any Cancellations & Postponements!
RECENT NEWS

Farmers Market to re-open this weekend July 27, 2016 The Chamberlain Farmers Market will be back open this Saturday from 8am-noon in the parking lot of the Trinity Lutheran Church in Chamberlain. The market is open through October 1st each and every Saturday. For more information you can call Teal at 605-682-9377. The market is sponsored by the South Dakota Department of Agriculture.
Upcoming deadline for farmers July 27, 2016 USDA Farm Service Agency would like to remind farmers of the upcoming deadline for enrolling in FSA's safety-net programs. You have until Monday, August 1st to enroll in ARC or PLC for the 2016 crop year. For additional information on this program you can contact your local FSA office.
Pool Party in Gregory tomorrow! July 26, 2016 You still have some time left to enjoy a pool party or two before thinking about going back to school kids! We want to let you know that First Fidelity Bank in Gregory will be sponsoring a pool party on Wednesday, July 27th from 2:30-4:30 tomorrow! The party will be happening at the Gregory Twin ...
RECENT SPORTS

Busy weekend of golf ahead July 27, 2016 Don't forget  that an Alumni Golf Tournament will be held this Saturday at the Medicine Creek Golf Course in Presho! It is a four person format. To get a team ...
Scores from Tuesday July 27, 2016 The Region 4B Teener Baseball Tournament continued on Tuesday in Platte. Game one went to Corsica/Stickney as they defeated Wessington Springs, 13-3. Gregory beat Colome in game two, 4-1. Kimball/White ...
Co-Ed Softball Tournament coming up in Bonesteel this weekend July 26, 2016 A Co-Ed softball tournament will be held this weekend in Bonesteel! You can signup a team today by calling Luke at 520-730-0002. The annual tournament will take place on  Saturday, ...