Weekend Forecast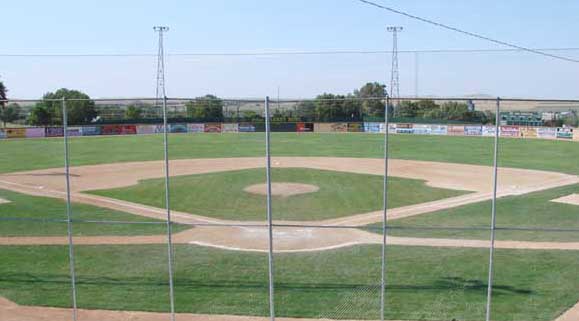 Today Isolated showers and thunderstorms after 5pm. Sunny, with a high near 79. West wind 5 to 7 mph becoming east in the afternoon. Chance of precipitation is 10%.
Tonight Scattered showers and thunderstorms. Partly cloudy, with a low around 58. Southeast wind around 8 mph. Chance of precipitation is 40%.
Monday A 50 percent chance of showers and thunderstorms, mainly after 1pm. Partly sunny, with a high near 82. Southeast wind 8 to 15 mph, with gusts as high as 21 mph.
Monday night Showers and thunderstorms likely. Mostly cloudy, with a low around 55. Southeast wind 11 to 14 mph becoming west after midnight. Winds could gust as high as 20 mph. Chance of precipitation is 60%.
Click Here For Any Cancellations & Postponements!
RECENT NEWS

Chamberlain Farmers Market to open soon May 27, 2016 It is that time of the year where many area farmers markets are getting set to open for the summer and fall across the state of South Dakota. Keep in mind that the Chamberlain Farmers Market will be open June 4th through October 1st. The market will be located at the Trinity Lutheran Church on Saturday's from ...
Gregory County reminders May 27, 2016 The Gregory County 4-H would like to start a Lego Club this summer! If you would like to donate any Legos, please contact the 4-H Office in Burke at 775-2581, or you can just drop them off at the office. Also the annual German Festival will be held in Gregory on Saturday, June 11th! Be ...
Sandhills Cattle Association to hold annual convention June 8th May 26, 2016 The 77th annual Sandhills Cattle Association Convention will be held on Wednesday, June 8th at the Cherry County Fairgrounds in Valentine, Nebraska! An annual membership meeting will take place during the convention along with educational speakers talking to the public as well. A kids zone will be on site for the kids to play in ...
RECENT SPORTS

State Track and Field results May 28, 2016 The 2016 South Dakota State Track and Field meet is in the books. Locally, in the boys 200 meter dash in Class 'A', Cameron Kuil of Winner finished second. In ...
Notes from Day 1 of State Track and Field May 28, 2016 Day one of the South Dakota High School State Track and Field Meet is in the books. Locally, Cameron Kuil of Winner recorded the top preliminary time in both the ...
Friday's Schedule May 27, 2016 Track and Field today State A Prelims in Madison State B Prelims in Sioux Falls at Howard Wood