Wednesday, August 24th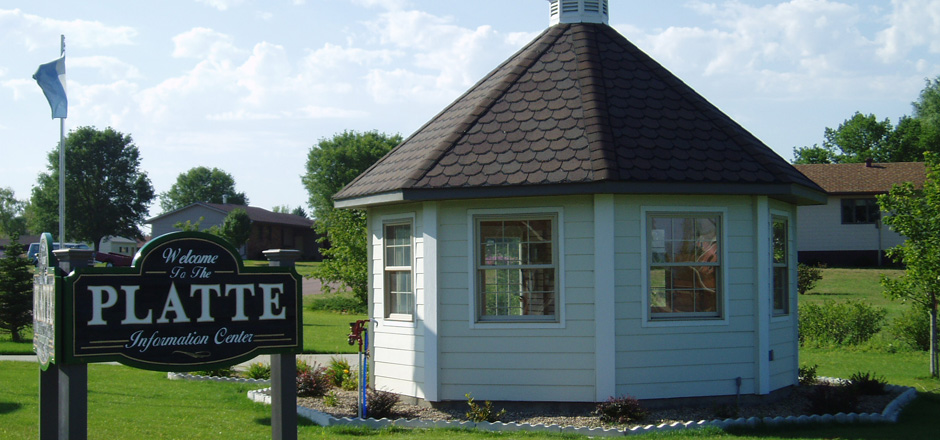 Today Partly sunny, with a high near 80. Northwest wind 7 to 15 mph, with gusts as high as 21 mph.
Tonight Mostly cloudy, with a low around 54. West wind 8 to 13 mph, with gusts as high as 18 mph.
Thursday Mostly sunny, with a high near 76. Northwest wind 7 to 13 mph, with gusts as high as 18 mph.
Thursday night Mostly cloudy, with a low around 54. Northwest wind 6 to 9 mph becoming southeast after midnight.
Click Here For Any Cancellations & Postponements!
RECENT NEWS

A few more reminders for this week August 24, 2016 Don't forget that the South Central RC&D will meet tomorrow. The meeting will take place at the Cherry Todd Building in Mission starting at 1:30.  Also, the 44th annual Sinte Gleska Commencement Program will be held this Friday starting at 1pm at the Sinte Gleska Wakiyan Wanbli multi-purpose building on the Antelope campus. Don't forget that the Rosebud Arrow, ...
Checkout the Burke Farmers Market tomorrow! August 24, 2016 The Burke Farmers Market will re-open tomorrow on Main Street! The market will be open from 4-6pm each and every Thursday through early October. The Chamberlain Farmers Market will be back open this Saturday from 8am-noon in the parking lot of the Trinity Lutheran Church in Chamberlain. The market is open through October 1st each and ...
Benefit feed and auction set for Monday August 23, 2016 There will be a benefit spaghetti feed and auction for Kevin Kidwiler on Monday, August 29th from 5-8pm at the Winner American Legion. Proceeds will help defray medical expenses. If you would like to donate items for the auction you can contact Colleen Farley at 842-5471, Tanya Harter at 840-0559 or Tracie Haley at 840-0072. ...
RECENT SPORTS

Volleyball from Tuesday August 24, 2016 Volleyball Bon Homme def. Winner, 25-15, 25-18, 25-19 Brandon Valley def. Yankton, 19-25, 25-10, 25-15, 25-18 Chester def. Flandreau, 25-8, 25-8, 25-13 Harrisburg def. Aberdeen Central, 25-19, 25-19, 25-21 Howard def. DeSmet, 25-22, 22-25, 25-23, ...
Bowling meeting coming up in Winner August 24, 2016 All bowlers are needed to attend the Winner USBC Bowling Association fall meeting on Thursday, September 1st beginning at 7:30pm at the Winner Bowling Center. They will be discussing the ...
Winner Cheer and Dance team to begin their season this weekend! August 23, 2016 The Winner Cheer and Dance squad will get their season underway this Saturday! The girls will be competing in the Gregory Invitational on August 27th starting at 11am.  Local teams ...