Wednesday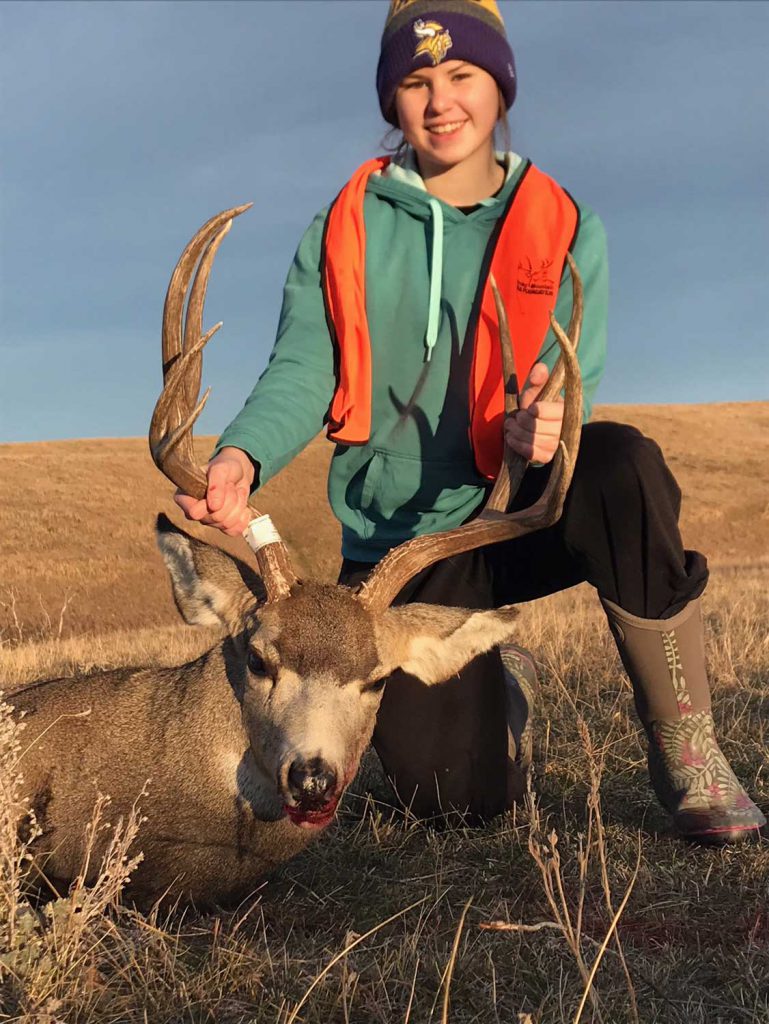 Today Partly sunny, with a high near 63. South wind 11 to 18 mph becoming west in the afternoon. Winds could gust as high as 25 mph.
Tonight  Partly cloudy, with a low around 38. West wind 6 to 11 mph, with gusts as high as 16 mph.
Thursday Mostly sunny, with a high near 71. Southwest wind 5 to 9 mph.
Thursday night Partly cloudy, with a low around 46. Southwest wind 8 to 14 mph, with gusts as high as 20 mph. 
Click Here For Any Cancellations & Postponements!
RECENT NEWS

Christmas Party to happen at the Pheasant in Winner November 22, 2017 North Star ABATE will be having it's annual Christmas Party at the Pheasant Bar on Main Street in Winner on Saturday, December 2nd with a pot luck meal! They are asking everyone to bring gloves or mittens for kids that will be taken to the Elementary School to be handed out to those in need.
Parade of Trees coming up on the 27th November 21, 2017 The Keya Paha County Courthouse will be hosting their annual Parade of Trees for the holiday season! Trees can go on display the Monday after Thanksgiving on November 27th. If you would like more information on the parade of trees you can call Sandi at the Keya Paha County Treasurers Office at 402-497-3891.
Breakfast with Santa set for Saturday in Winner November 21, 2017 The second annual breakfast with Santa will be held this Saturday, November 25th from 10am-noon at  the Winner Senior Center. Stop by and enjoy sausage, scrambled eggs, pancakes, donuts, coffee and juice! It is all for a free will offering and there will be a silent auction too. Funds will help support the Winner Resource Center ...
RECENT SPORTS

Nominate a cowboy in Nebraska! November 22, 2017 Nominations are now being accepted for the 2018 Nebraska Sand Hills Cowboy Hall of Fame. The Sand Hills Cowboy Hall of Game honors the men and women who have made ...
FCS Playoffs get underway this weekend November 21, 2017 The FCS Playoffs will get underway this weekend! The USD Coyotes will head to Thibodaux, Louisiana to play Nicholls State. Kickoff Saturday will be at 3pm central. The winner of ...
VanDerWerff to play football at SDSU! November 21, 2017 Gregory Senior Jayd VanDerWerff announced on Monday that he will be taking his football talents to Brookings next fall and play for the South Dakota State Jackrabbits! Jayd won three ...