Weekend Forecast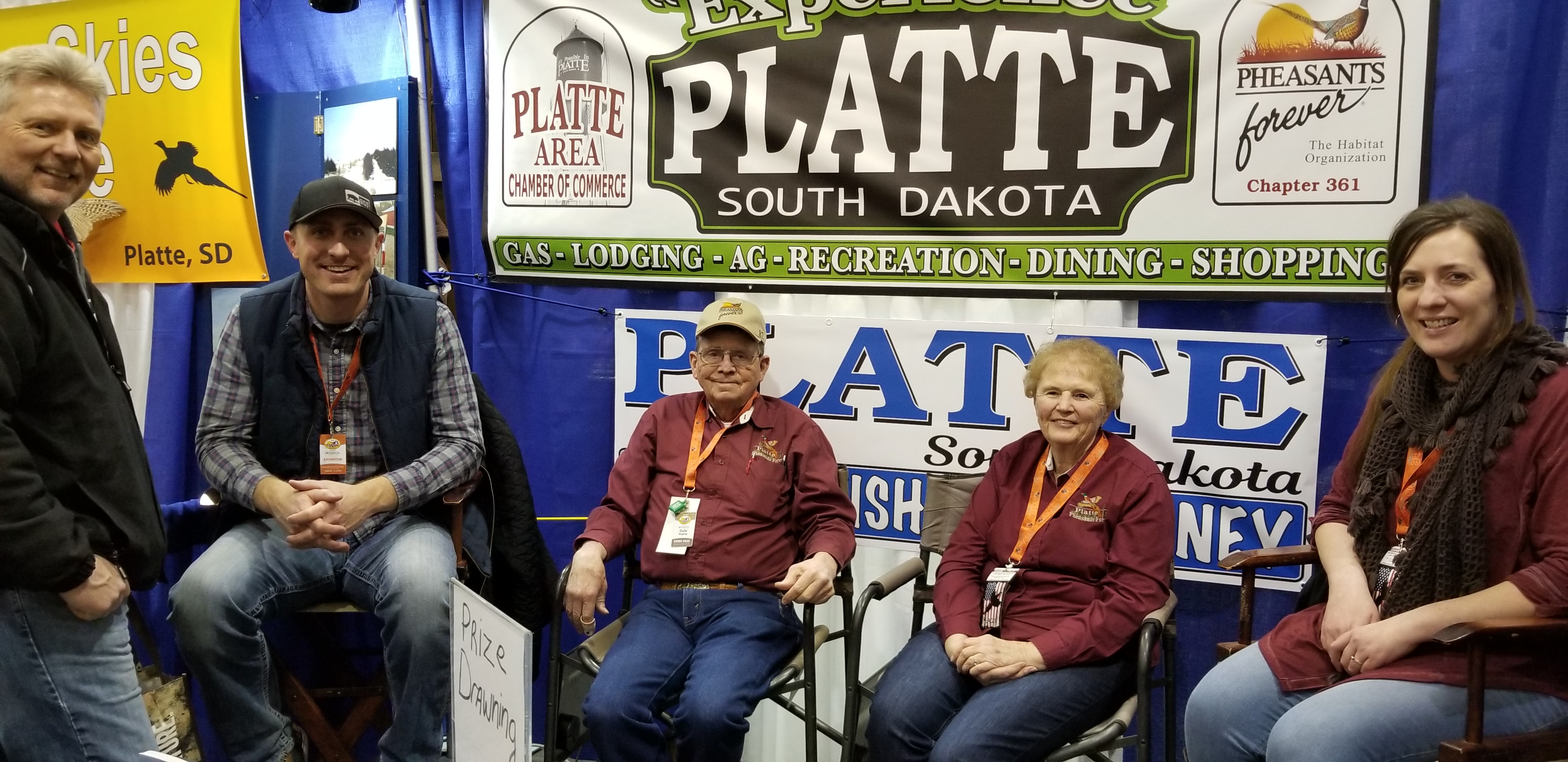 Today Mostly cloudy, with a temperature rising to near 42 by 11am, then falling to around 28 during the remainder of the day. Breezy, with a southwest wind 15 to 23 mph becoming north in the afternoon. Winds could gust as high as 32 mph. 
Tonight  A 50 percent chance of snow, mainly after 9pm. Cloudy, with a low around 7. Wind chill values between -10 and zero. North wind 16 to 18 mph, with gusts as high as 25 mph. 

Monday Snow likely, mainly before noon. Patchy blowing snow between noon and 1pm. Cloudy, with a high near 12. Wind chill values between -5 and -12. North wind 15 to 18 mph, with gusts as high as 25 mph. Chance of precipitation is 60%. New snow accumulation of 1 to 2 inches possible.
Monday night Snow. Patchy blowing snow before 11pm, then patchy blowing snow after 5am. Low around -3. Wind chill values between -11 and -21. North wind 11 to 15 mph, with gusts as high as 21 mph. Chance of precipitation is 90%.
Click Here For Any Cancellations & Postponements!
RECENT NEWS

Empty Bowls event coming up on the 27th February 16, 2018 Feeding South Dakota will be hosting an Empty Bowls event on Tuesday, February 27th starting at 5:30pm at the Faith Evangelical Lutheran Church in Pierre. Proceeds from the event will support Feeding South Dakota's mobile food pantry programs. To purchase tickets you can contact Debbie Renner at Feeding South Dakota at 348-2689, Extension 203.
Brule County news for next week February 16, 2018 Here are a couple of things that will be happening in Brule County next week: The Brule County Democrats will be meeting on Thursday, February 22nd at noon in the back room of the Anchor Grille in Chamberlain. A wine tasting event is set to happen at the Arrowhead Resort at Cedar Shore in Oacoma ...
Mathis Implement to hold big open house February 15, 2018 Mathis Implement, your Case/IH dealer in Winner, is celebrating their 60th year with a big open house Monday, February 19th through Saturday, February 24th! There will be cash discounts each of the six days along with displays, door prizes and a free lunch on Friday, February 23rd from 11:30 to 2pm. Make plans to stop by ...
RECENT SPORTS

Basketball from Saturday February 18, 2018 Boys Basketball Aberdeen Central 88, Harrisburg 80 Arlington 43, Warner 38, OT Brandon Valley 49, Pierre 40 Bridgewater-Emery 91, Viborg-Hurley 63 Deubrook 65, Chester 59 Elkton-Lake Benton 47, Waubay/Summit 35 Faith 81, Philip 54 Flandreau 61, DeSmet 44 Gregory ...
2-17 Wrestling Results February 17, 2018 Region 3B in Miller Team Scores 1st Winner 180.0 Points 3rd Kimball/White Lake/Platte-Geddes 128.5 6th Burke/Gregory Individual Results 106 1st Place – Kaden Keiser of Winner 3rd Place – Grayson Hanson of Kimball/White Lake/Platte-Geddes 4th Place – Owen ...
Schedule for Saturday February 17, 2018 Wrestling Burke/Gregory, Kimball/White Lake/Platte-Geddes and Winner at Regions in Miller Todd County and Chamberlain at Regions in Eagle Butte Lyman at Regions in Rapid City Boys Basketball Chamberlain at Aberdeen Roncalli Gregory at Rapid City Christian White River at ...