Tuesday, May 23rd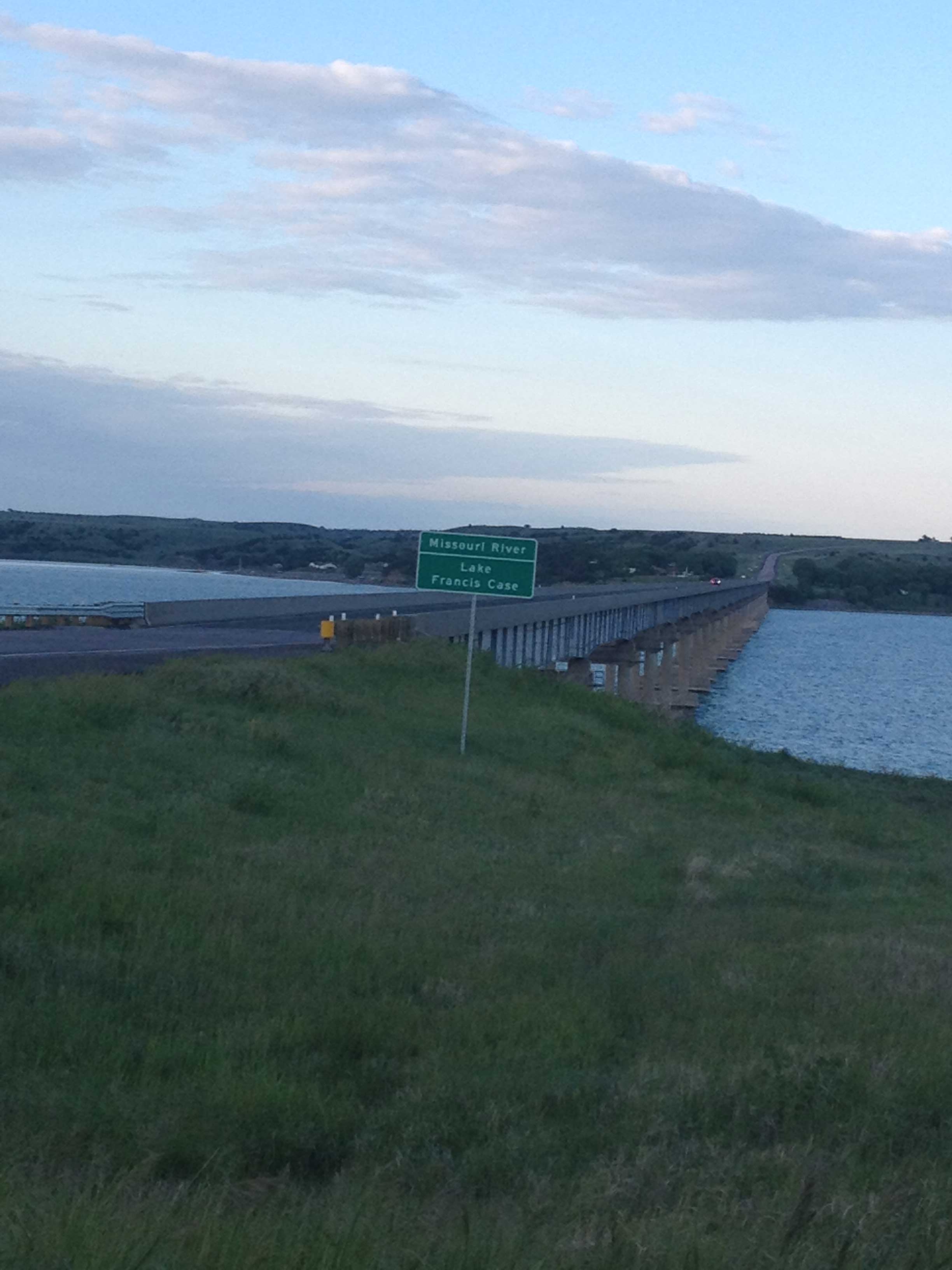 Today A 20 percent chance of showers after 10am. Mostly cloudy, with a high near 59. Breezy, with a north wind 10 to 15 mph increasing to 18 to 23 mph in the afternoon. Winds could gust as high as 29 mph.
Tonight Mostly cloudy, with a low around 40. North wind 12 to 17 mph decreasing to 5 to 10 mph in the evening. Winds could gust as high as 24 mph.
Wednesday Mostly sunny, with a high near 68. West wind 5 to 11 mph becoming southeast in the morning. 
Wednesday Night Partly cloudy, with a low around 51. Southeast wind 14 to 18 mph, with gusts as high as 28 mph.
Click Here For Any Cancellations & Postponements!
RECENT NEWS

Demolition Derby coming up Saturday May 23, 2017 The River City Rumble Demolition Derby will happen this Saturday at 1pm in Chamberlain! The site is located off Interstate 90, Exit 265, a quarter mile north and three miles east of the Dairy Queen. The first place demo prize is $1200, second is $700 and third place is $400. Truck heat prizes are $500 ...
Avenue of Flags needs your help this weekend May 23, 2017 The Avenue of Flags needs your help for Memorial Day weekend at the Winner Cemetery. Sunday at 1pm, come help place small flags and crosses on the graves of veterans. At 4pm, there will be the placing of the flag poles by holes. On Memorial Day at 6am, they will put the flags in the ...
Valentine to host a free clinic in June May 22, 2017 There will be a free Farm and Ranch Clinic that will be held on Thursday, June 1st in Valentine at the Cherry County Extension Office. This clinic specializes in legal and financial issues relating to farming and ranching, financial planning, estate and transition planning, farm loan programs, debtor/creditor law, water and other relevant matter. For ...
RECENT SPORTS

Tuesday's Schedule May 23, 2017 Golf Burke/South Central, Platte/Geddes and Gregory at Regions in Mitchell Little League Baseball Lyman at Clearfield Gregory 2 at Gregory 1 Valentine at Winner Purple Winner Gold at Colome Mission at Burke
Honkers headed to State B Tournament! May 23, 2017 Congratulations to Coach Jeff Kuiper and Platte-Geddes/Dakota Christian/White Lake/Corsica-Stickney on punching their ticket to the State 'B' Tournament in Sioux Falls for next Monday. They beat Winner/Colome in the East ...
Monday's Schedule May 22, 2017 Golf Winner Middle School/JV Invite Jones County, Lyman and White River at Regions in Rapid City St. Francis, Chamberlain, Winner Area and Todd County at Pre-Regions in Pierre Club Baseball Super Regional 4B Tournament in Platte 3pm- West Divison ...