Weekend Forecast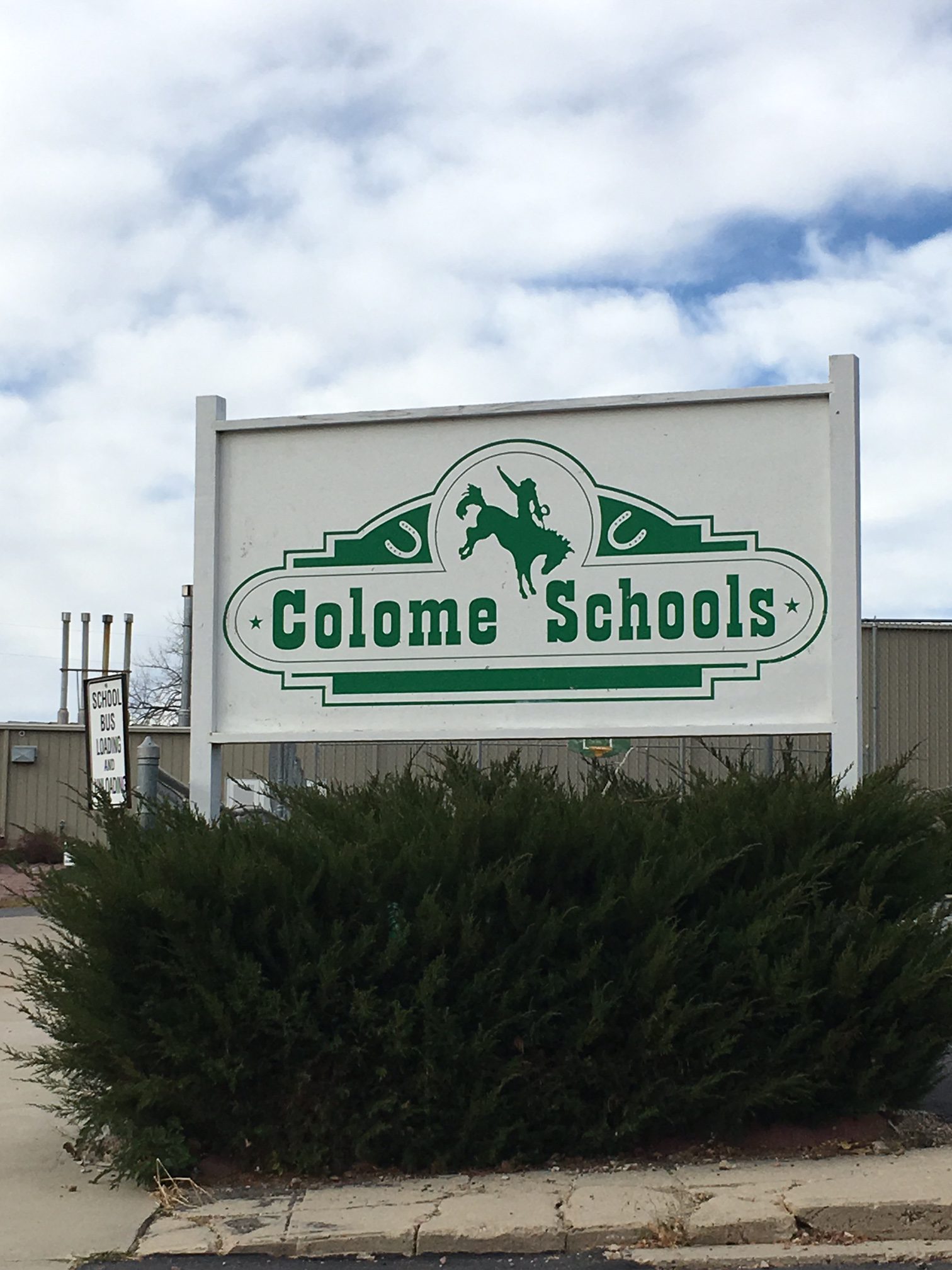 Today  Patchy fog before 10am. Otherwise, cloudy, with a high near 40. Light southwest wind becoming west 8 to 13 mph in the morning. Winds could gust as high as 18 mph.
Tonight Partly cloudy, with a low around 24. West wind 7 to 11 mph, with gusts as high as 16 mph.
Sunday Mostly sunny, with a high near 38. Northwest wind 11 to 17 mph, with gusts as high as 25 mph.
Sunday Night Partly cloudy, with a low around 20. Northwest wind 5 to 14 mph becoming southwest after midnight.
Click Here For Any Cancellations & Postponements!
RECENT NEWS

Meetings coming up in Gregory County January 20, 2017 The Burke Music Boosters will hold a meeting next week. The meeting will happen on Monday, January 23rd beginning at 6:30 at the Burke Civic Center. The Gregory County Farm Bureau will hold their appreciation night next Tuesday the 24th at the Burke VFW, social hour will start at 5:30. The Gregory County Democrats will ...
Teach South Dakota Class happening at Grossenburg Implement! January 20, 2017 Do some of you have technology questions or maybe an interest in learning how to use your smart phone, computer, tablet, Facebook or apps? You can register for a free one hour Teach South Dakota Class that is scheduled for every Friday afternoon from 1-2pm at Grossenburg Implement in Winner! If you want to register ...
Niobrara Polar Bear Festival coming up! January 19, 2017 The annual Niobrara Polar Bear Festival is coming up on Friday and Saturday, January 27th and 28th in Meadville, Nebraska! Friday night, there will be a steak fry and then karaoke at the Meadville General Store. On Saturday, there will be registration for the "dippers" and then the actual Polar Bear dip will get underway ...
RECENT SPORTS

Scores from Friday January 21, 2017 BOYS' BASKETBALL Aberdeen Christian 63, Faulkton 61 Britton-Hecla 45, Deuel 44 Clark/Willow Lake 53, Webster 45 Crazy Horse 60, Oelrichs 58 Douglas 65, Little Wound 54 Flandreau 82, McCook Central/Montrose 50 Florence/Henry 65, Great Plains Lutheran 48 Hot ...
Schedule for Saturday January 21, 2017 Girls Basketball Southern Plains Tournament in Gregory 1pm- 7th place game, Gregory vs Jones County 2:30- Consolation Championship- Colome vs White River 4- 3rd place game, Burke/South Central vs Stanley County 5:30- Championship- Kadoka vs ...
A busy Saturday tomorrow on 1260 and Magic 93 January 20, 2017 Tomorrow morning, Chris will have an action packed 'Coaches Corner' come your way starting at 9am on Country 1260! Chris will visit with at least 19 of our area coaches ...