Window to the weekend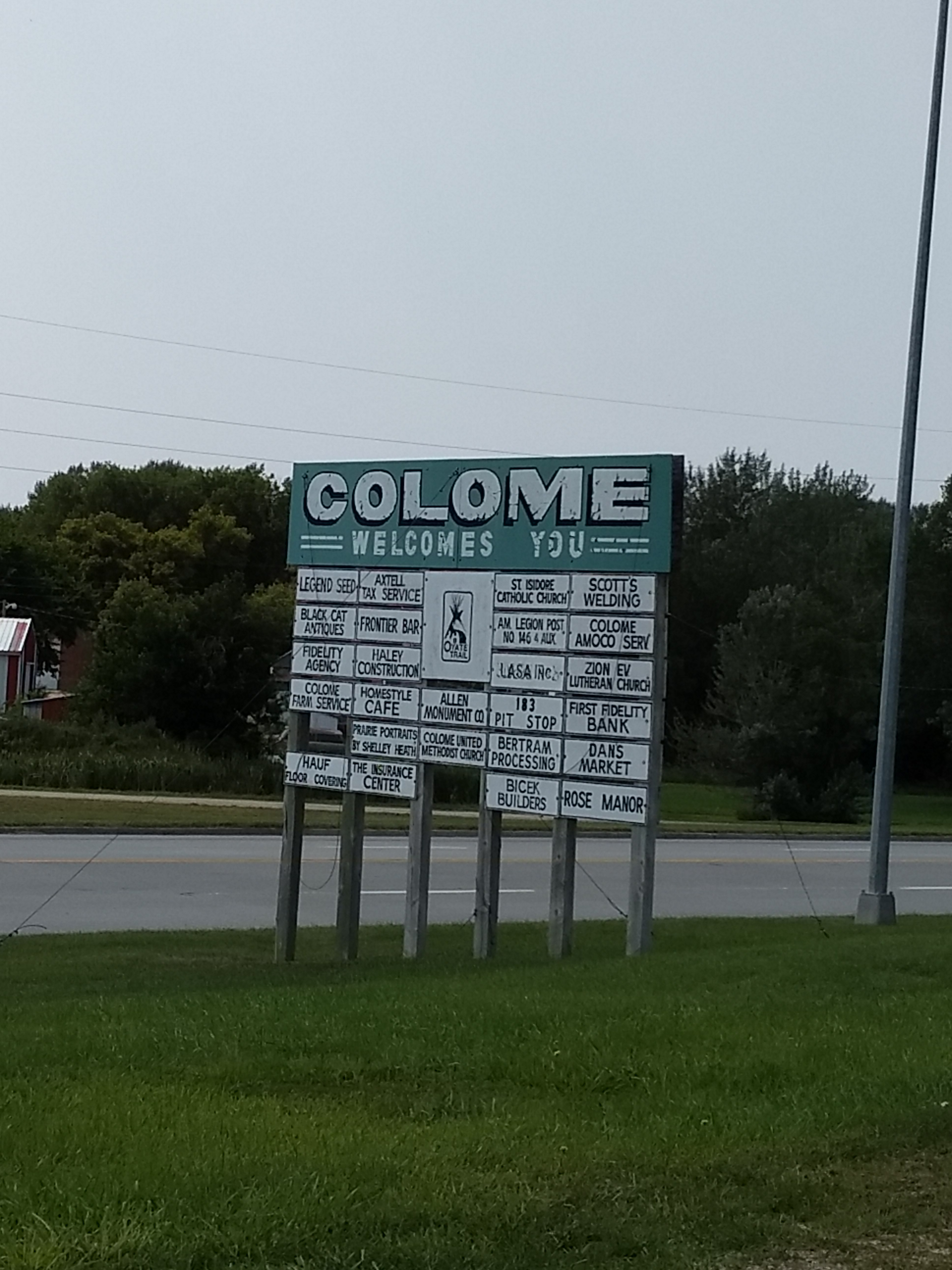 Today  Mostly cloudy, with a high near 68. South wind 10 to 18 mph, with gusts as high as 25 mph.
Tonight Showers likely, mainly after 1am. Cloudy, with a low around 39. North wind 10 to 17 mph, with gusts as high as 24 mph. Chance of precipitation is 70%.
Friday Showers likely, mainly before 1pm. Cloudy, with a high near 50. Breezy, with a north wind 18 to 20 mph, with gusts as high as 29 mph. Chance of precipitation is 70%.
Friday Night A 20 percent chance of showers before 1am. Mostly cloudy, with a low around 29. North wind 7 to 14 mph, with gusts as high as 21 mph.
Click Here For Any Cancellations & Postponements!
RECENT NEWS

Busy weekend ahead in the area! March 23, 2017 We have so many events to look forward to this weekend in South Central South Dakota! The Missouri Valley Ambulance soup supper fundraiser will happen on Friday from 5-7pm at the Missouri Valley Ambulance building in Chamberlain. A Ladies Shopping Extravaganza will take place at the Tripp County Courthouse on Saturday from 11am-4pm. There will ...
Thursday reminders March 23, 2017 Don't forget that "Coffee with a Cop" will happen in Valentine this morning beginning at 9am at the Tranquility Spa on Main Street. The annual meeting of the Burke Farmers Market will be held this evening at 5:30 at the old Community Room in Burke. Interested vendors are encouraged to attend. The Winner Area Chamber ...
Attend the Teach SD Class tomorrow! March 23, 2017 Do some of you have technology questions or maybe an interest in learning how to use your smart phone, computer, tablet, Facebook or apps? You can register for a free one hour Teach South Dakota Class that is scheduled for every Friday afternoon from 1-2pm at Grossenburg Implement in Winner! If you want to register ...
RECENT SPORTS

Twins Talk returns April 4th! March 23, 2017 Chris Doski will be back with his 'Twins Talk' program on Tuesday, April 4th to get you ready for Minnesota Twins baseball! The Twins have their season opener on April ...
Basketball Tournament coming up in Platte March 23, 2017 The third annual Platte-Geddes Athletic Boosters 3 on 3 Basketball Tournament is coming up on April 15th at the  Platte Armory! The tournament is open and boys and girls in ...
Change made for upcoming umpire meeting March 22, 2017 We wanted to remind you that a change has been made for the upcoming umpires meeting that will happen in Fort Pierre. The Pierre Area umpires meeting will take place ...