Tuesday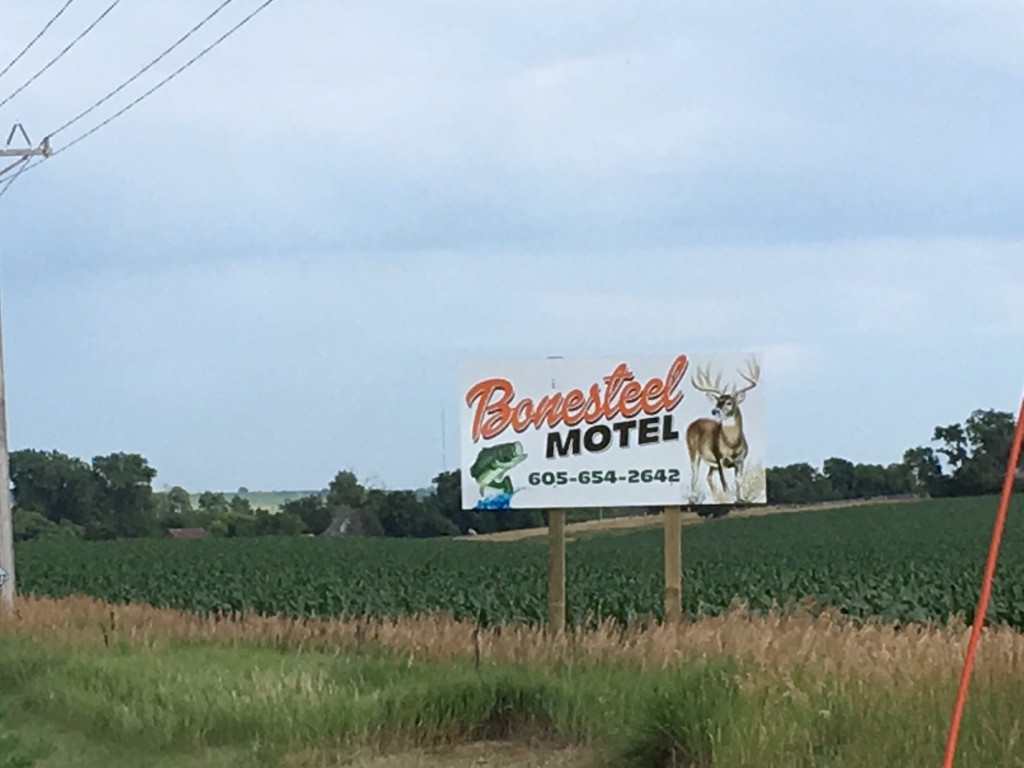 Today Mostly sunny, with a high near 88. Breezy, with a south wind 15 to 21 mph, with gusts as high as 29 mph.
Tonight Scattered showers and thunderstorms, mainly before 10pm. Mostly cloudy, with a low around 49. South wind 9 to 17 mph becoming northwest in the evening. Winds could gust as high as 23 mph. Chance of precipitation is 30%.
Wednesday Sunny, with a high near 77. West wind 9 to 15 mph, with gusts as high as 21 mph.
Wednesday night Mostly clear, with a low around 56. South wind 9 to 15 mph, with gusts as high as 23 mph.
Click Here For Any Cancellations & Postponements!
RECENT NEWS

Burke Livestock to celebrate 50 years Saturday September 19, 2017 Donivan Lambley and the crew at Burke Livestock Auction will hold their 50th anniversary barbecue sale this Saturday, September 23rd with a free barbecue being served starting at 11am! The sale will get underway at 10:30am with the weighups followed by the feeders at 12:30 in the afternoon. Come congratulate Donivan and the family on ...
Class of '77 to hold all-class reunion dance September 19, 2017 The Winner High School Class of 1977 invites you to help them celebrate their 40th class reunion by attending their free all-class reunion dance on Friday, September 29th after the homecoming football game at St. Mary's Hall in Winner. Doors will open at 8:30pm and you can enjoy the sounds of the Black Water Band ...
Chili feed to happen Thursday in Presho September 18, 2017 The Families against Meth of Lyman County group will hold a chili feed at the Presho City Park this Thursday, September 21st running from 4-7pm. Come out and enjoy chili, chili dogs, games and activities for the entire family. All of the proceeds will go toward establishing a drug prevention program for the Lyman School District.
RECENT SPORTS

Gorillas and Cavaliers to clash Friday night September 19, 2017 It will be number one versus number two in Class 9AA football Friday night when the second ranked Bon Homme Cavaliers head to Mike Dacy Field to battle the top ...
Schedule for Tuesday September 19, 2017 Volleyball Wall at Lyman Avon at Colome Platte/Geddes at Burke/South Central Todd County at Gregory Jones County at Rapid City Christian Chamberlain at Madison North Central at St. Mary's Triangular Golf Todd County, Chamberlain and Winner at Pre-Regions in Pierre
Latest SD Media Football Poll September 19, 2017 Class 11AAA 1. SF Washington (35) 4-0 175 1 2. SF O'Gorman 3-1 138 2 3. SF Roosevelt 3-1 105 3 4. Brandon Valley 3-1 72 4 5. RC Stevens 3-1 34 5 Receiving votes: Watertown ...