Weekend Forecast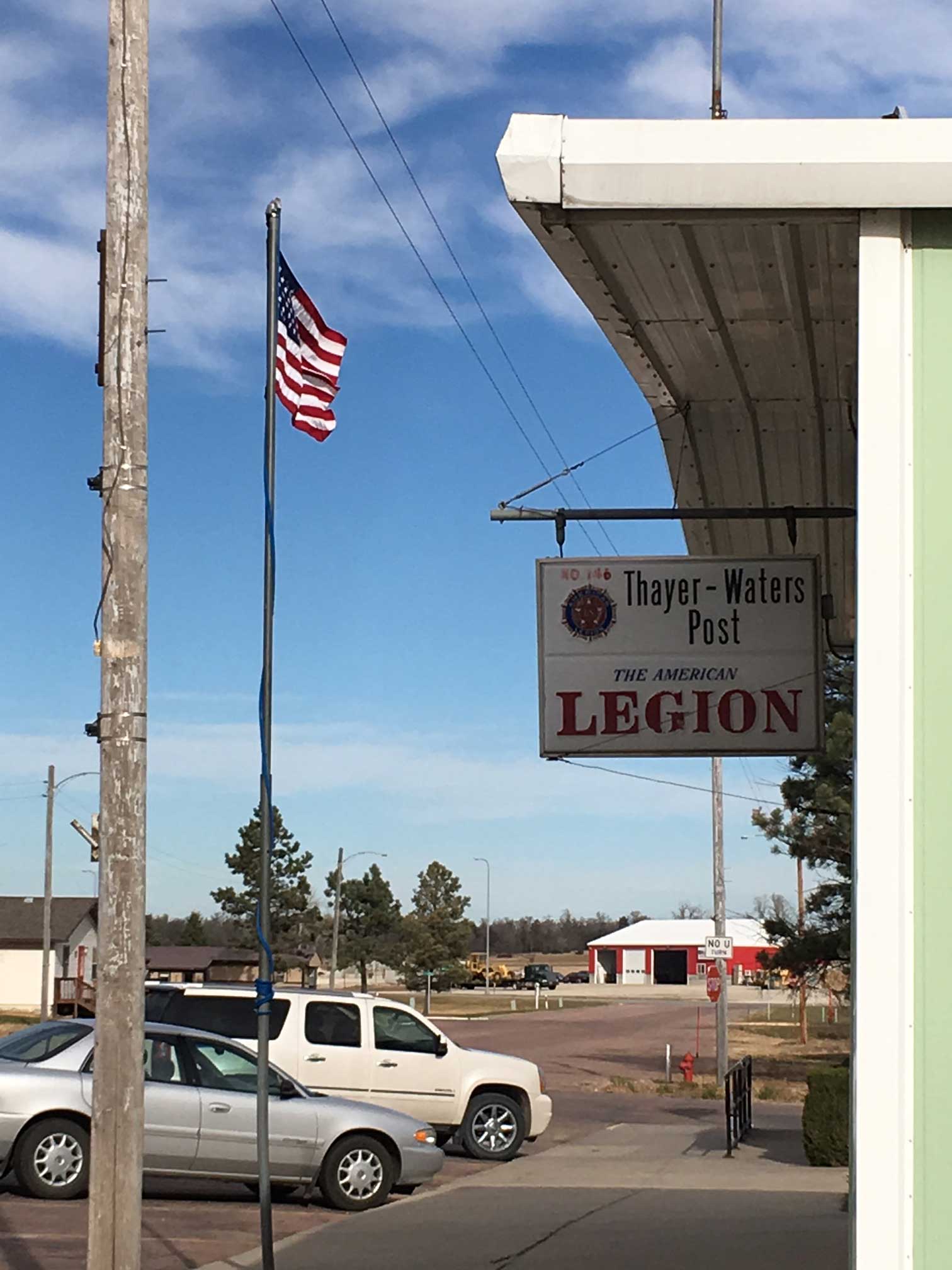 Today Mostly sunny, with a high near 44. West wind 8 to 15 mph, with gusts as high as 21 mph.
Tonight Increasing clouds, with a low around 31. South wind 8 to 14 mph, with gusts as high as 20 mph.
Monday Mostly cloudy, with a temperature rising to near 38 by noon, then falling to around 30 during the remainder of the day. Breezy, with a southwest wind 11 to 16 mph becoming northwest 18 to 23 mph in the afternoon. Winds could gust as high as 31 mph.
Monday night Partly cloudy, with a low around 16. Blustery, with a northwest wind 14 to 21 mph, with gusts as high as 30 mph.
Click Here For Any Cancellations & Postponements!
RECENT NEWS

Blood Drives coming up in the area December 2, 2016 There will be a blood drive in Butte, Nebraska on Tuesday, December 13th from 2-5:30pm at the Butte Community Center. To make an appointment call Phyllis at 402-832-5777. A blood drive is coming up in Burke on Wednesday, December 14th from 11am-5pm at the Civic Center. To make an appointment call Sharla at 208-1751.
A couple of Valentine reminders for next week December 2, 2016 Keep in mind that the American Legion Post #90 in Valentine will meet next Wednesday, December 7th. The meeting will begin at 8pm at the Vets Club. Next Thursday, December 8th, the Valentine City Council will gather for a meeting in the meeting room of the Valentine Public Library in the heart city. To view ...
Santa coming to White River next week! December 1, 2016 You better watch out because Santa Claus will be visiting with children in White River next week! Santa will be in Mellette County on Saturday, December 10th from 2-4pm at the Mellette County Museum. In case the sleigh breaks down, Santa would be in White River the following Saturday, December 17th from 2-4pm. Come tell ...
RECENT SPORTS

Wrestling results from Saturday December 4, 2016 The following are results from High School Wrestling Tournaments that took place on Saturday: Kimball/White Lake Invite Results Team Point Totals 2nd Place Winner 210.0 Points 3rd Place Kimball/White Lake/Platte-Geddes 167.0 Points 106 Results 3rd Place ...
Saturday's Schedule December 3, 2016 Wrestling Burke/Gregory, Todd County, St. Francis and Lyman at Stanley County Invite Chamberlain at O'Neill Invite Winner Area at Kimball Invite College Football- FCS Playoffs Villanova at SDSU at 2pm
Harvey Naasz to be inducted into the South Dakota Sports Hall of Fame December 2, 2016 We want to say congratulations to Winner's Harvey Naasz on being selected for induction into the South Dakota Sports Hall of Fame! Harvey is one of ten individuals who will ...